Case study
Healthcare CyberSecurity
Website and Marketing Strategy
We've focused on teamwork since day one. From Paid Search to Email Marketing Management - Medigate has utilized R\nd to acquire and convert the worlds leading Healthcare brands.
See the Difference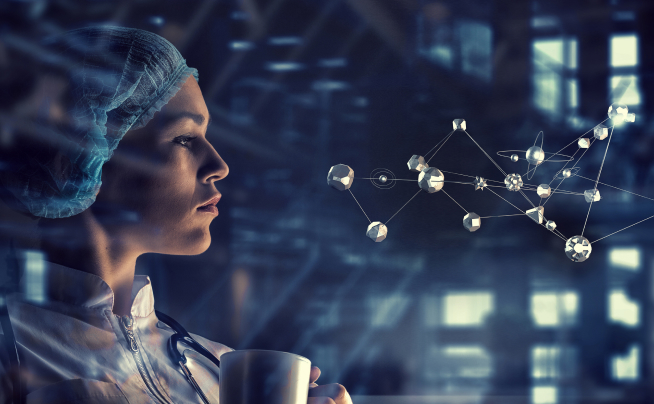 Our Results
Website Design, Development, and Management
Advanced Data Dashboards with Google Analytics
Conversion Rate & Landing Page Optimization
Paid Search and Display Advertising
Traditional and Trade Show Advertising
Search Engine Optimization
Share of Voice
235.31%
Growth in New Users
RoI Focused
2x
Improvement to RoaS
The Challenge
Medigate faced a unique challenge. As a healthcare security and clinical analytics company, Medigate faced a crowded market. They offered a unique product and incredible services, but they had to find a way to communicate what they did to medical clients who didn't always understand the ins-and-outs of cyber security.
Medigate needed a way to communicate clearly with their target audience in a way that made it easy to understand exactly what they did and why their services were needed.
A Team is Formed
Medigate needed a Wordpress website that walked potential clients through questions they didn't even know they had. We offered them a team of highly qualified Digital Marketers to put together a lean and agile plan that integrated a new website, branding, and target marketing. Medigate had been let down by other companies before, who promised them the world but couldn't deliver.
At R/nd, we always make our clients the priority. We created a partnership based on open communication, responsiveness, and eagerness to meet critical deadlines and execute marketing campaigns at scale. And the results speak for themselves.
In addition to the industry awards and accolades that they've earned, Medigate has seen its number of new users grow by over 235%, and they've doubled their return on every advertising dollar they spend.
Website
From beginning to end, our strategy with Medigate was to focus on satisfying the customer journey. We wanted to make it easy for new clients to understand what Medigate had to offer and how it would benefit their healthcare practices. This was the cornerstone of our strategy and guided our approach every step of the way. We also wanted to communicate the level of professionalism that Medigate brings to the table, which is why we used art-directed photography and subtle brand elements to communicate not only the nuts and bolts of what Medigate had to offer, but who they are, professionally. We emphasized branding and concise messaging to tell their story and convert new clients.