 Your data has the answer. Are you asking the right question?
Expert Google Analytics Consulting Services
There's a story hidden in your data. It's about your customer, their day-to-day challenges and dreams. And how your business can help. To tell it, you have to ask the right questions.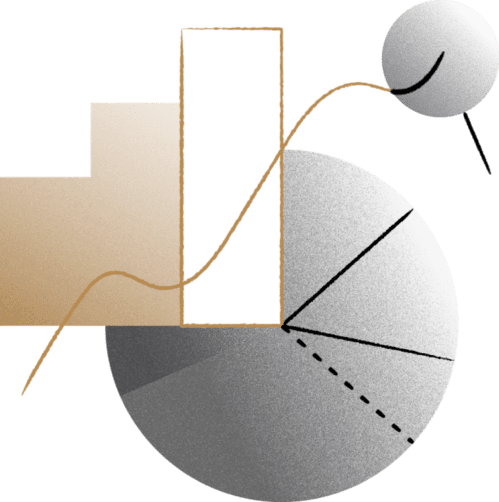 Your trusted guide to choosing a Google Analytics Consultant
This guide has everything you need to understand and evaluate third-party Google Analytics service providers. We'll emphasize R\nd's strengths, but we'll also be straightforward about our capabilities. Because trust is the foundation of every relationship that lasts. And we're just getting started.