Ours is the righteous way. A method exact in its science and coveted in its
success

. We've prepared our entire lives to do the hard work, the honest work, the necessary yet rarely desired work.

We're perfectionists — driven by a single mission: yours.
We understand you
Our best partners consist of small marketing teams overwhelmed with balancing brand awareness, lead generation AND sales support who typically spend between $100-500,000 annually on traditional and digital marketing.
We're usually not a good fit for organizations that lack established in-house marketing leadership.
ARE WE GOOD FIT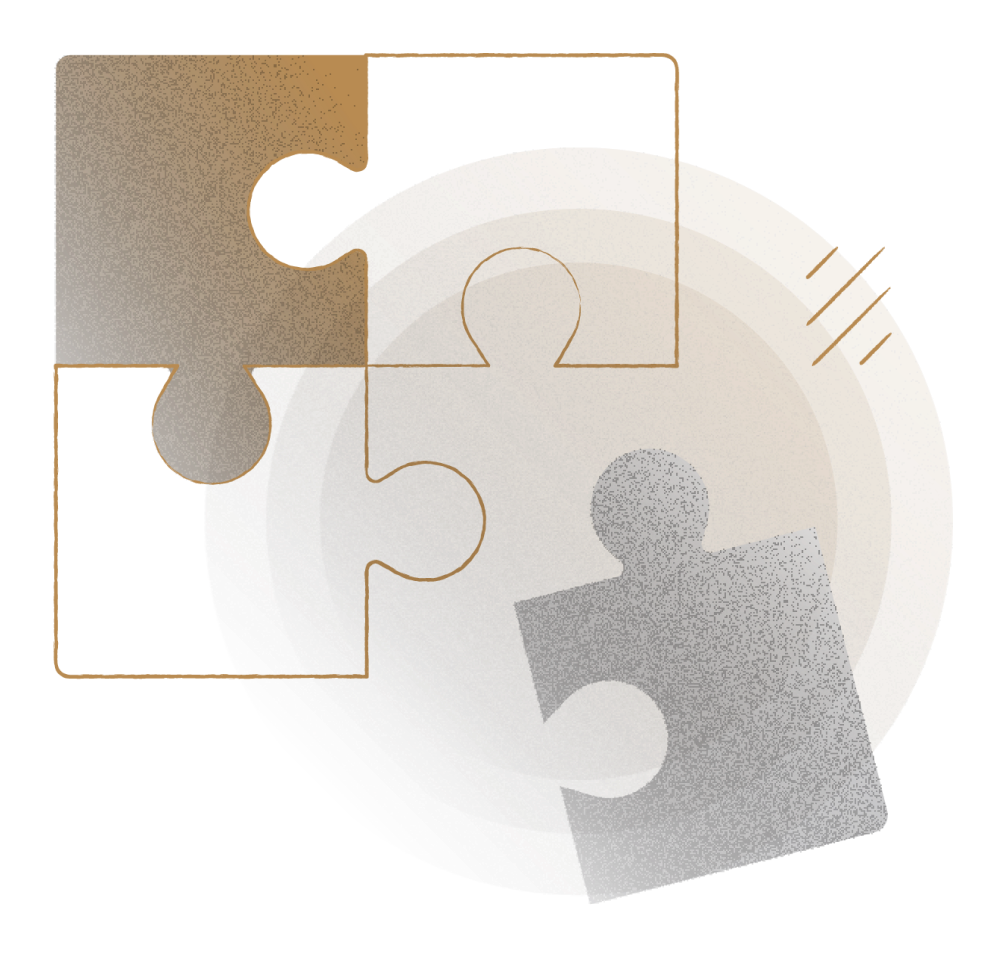 Because we asked you
You told us that RoI was obvious and necessary, but "showing up," and "Being there when we need them" was crucial.
"Staying on top of marketing trends" was important. Greater still, "knowing how their business fits within the context of their competitors" would "make them sleep better at night."
WE'RE LISTENING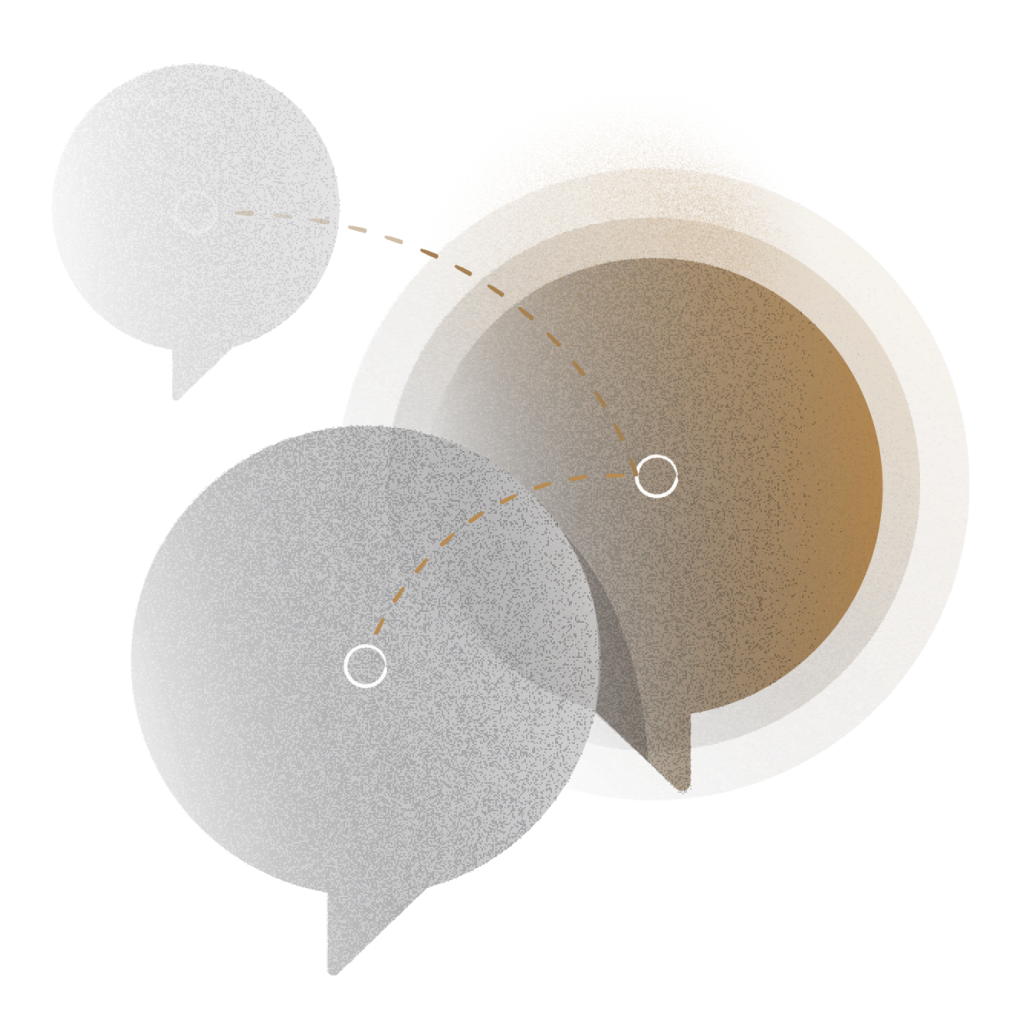 So we built this

A company built to embed within a select few, long term partners. Pricing and availability is intentionally designed to ensure holistic marketing success through carefully chosen tactics.
Moreover, we were founded on three foundational principles: Be Prepared, Have Integrity, and Execute with Precision.
Our Work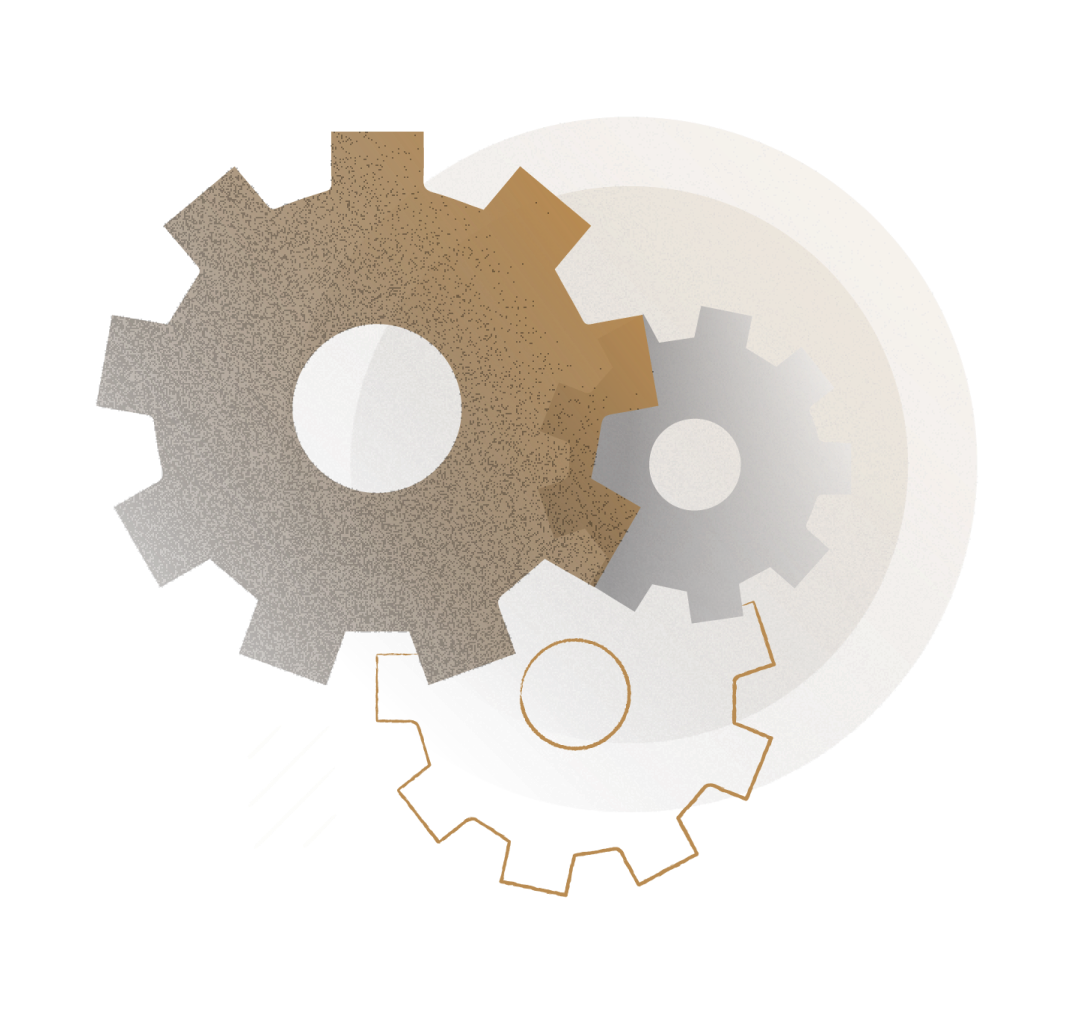 This is the
righteous way.
We employ Applied Research, Digital Analytics, and Product Management to all partnerships, regardless of size or scope - keep us honest, and you satisfied.
Applied
Research

Know where you are, and where you're going. We provide a robust market and competitor research knowledge base with each engagement.

Digital
Analytics

Being data-first is obvious. Actually knowing what to do with the numbers sets us apart. From configuration to reporting, our team lives and breathes data.

Product
Management

The way we work together is as important as what we do together. We approach our relationships more like we're your team and less like we're a vendor.
APPLIED RESEARCH
Finally, Marketing That Matters.
Our clients face a common problem: there are too many business goals to achieve, too many channels to consider, too many KPIs to measure. Our lean applied research methodology reinforces a deep understanding of your competitors, consumers, and mission.
Platform Strategy
Go-to-Market Strategy
Segment & Market Trends
Competitor and Affinity Insights
Digital & Activation Concepting
Digital Analytics
Realize the benefits of accurate and insightful analytics.
Understand the impact of marketing and what it takes to do it better. We configure and manage advanced analytics all within the context of your businesses unique objectives.
Analytics Remediation
Advanced Configuration
KPI Planning and Research
Report and Dashboard Development
Performance Reporting