Case study
Password Management
Platform Development
R\nd concepted and delivered a powerful custom WordPress experience that's both easy to manage and fully responsive.
Visit Site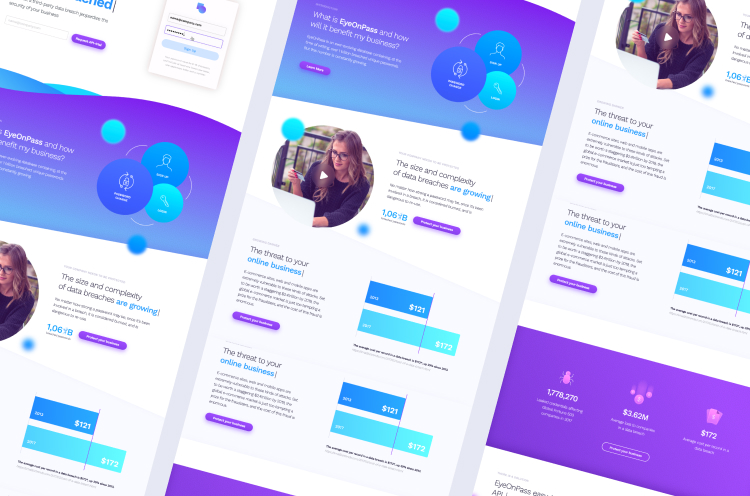 Our Role
Customer WordPress CMS Development
Search Engine Optimized Platform
Custom FAQ Modules
Challenge
Eye On Pass needed a custom developed website and dynamic branding. It was important to them that we create a user-focused experience that also reinforced their amazing brand experience.
Solution
To do this, we built a custom WordPress site that was designed to optimize the user-end interface. We emphasized site speed optimization, a sophisticated Frequently Asked Questions search function and a fully mobile-responsive interface. We wanted to make sure that users could easily navigate and find the information they were looking for quickly and efficiently to increase sales and customer satisfaction.
Website
We partnered with Eye On Pass to custom develop an amazing brand experience. Our custom WordPress integration featured site speed optimization, sophisticated Frequently Asked Questions search and a fully mobile-responsive experience.