Case study
Leading Fulfillment Software
WordPress Development
R\nd developed and consulted with Deliverr to bring to market a engaging WordPress experience.
See The Work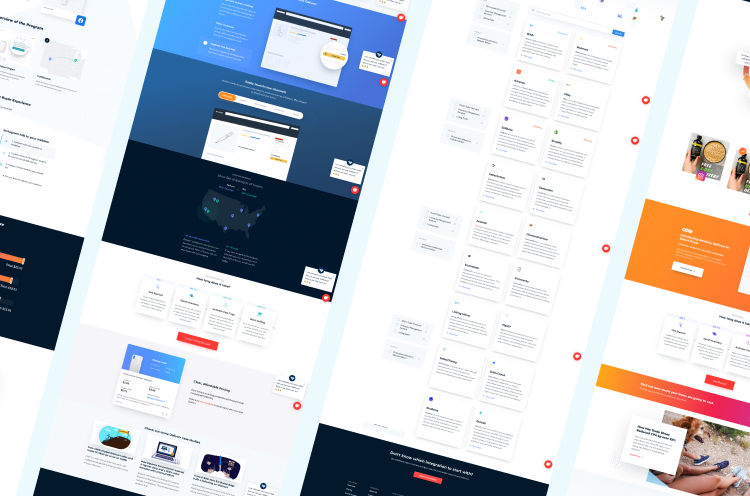 Our Role
Custom WordPress Development
Advanced Motion Design
HubSpot API Integration
Agolia Site Search Integration
Challenge
Deliverr is an eCommerce delivery service that helps businesses manage their shipping processes. They needed a new website with advanced motion design, HubSpot API integration, and Agolia Site Search integration.
Solution
We went to work for them to build the best website experience possible with modern best practices. We developed a bespoke WordPress experience with robust site search, focused on dynamic end-user experience to help them build a partnership with potential clients through an easy to navigate site that quickly answers questions and makes sales to build Deliverr's business and helps their clients quickly find the services they need and make purchasing decisions.
Website
We partnered with Deliverr to develop a bespoke WordPress experience. We developed a custom WordPress platform that conformed with modern best practices; featuring a robust site search using Algolia and custom HubSpot API integrations.